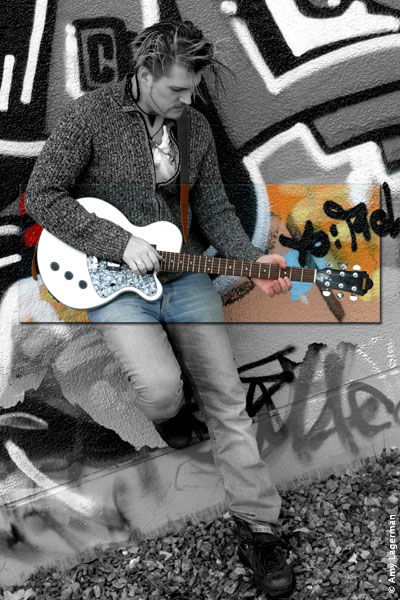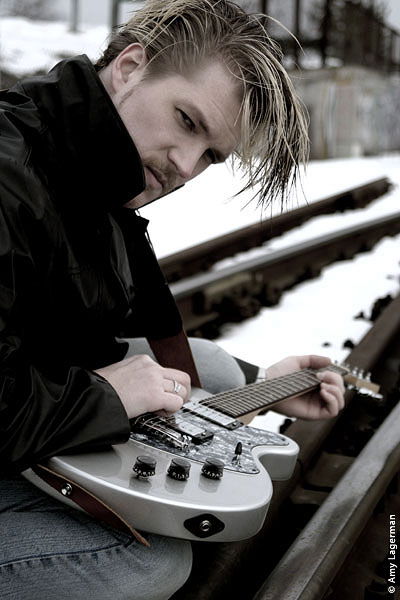 Daniel Forsius är en Oberoende sångare / låtskrivare som gör melodisk pop / rock / alternativ musik på både engelska och svenska. Lyssnare har jämfört Forsius med bland andra Ebba Grön, Per Gessle / Roxette, Björn Rosenström mfl.
På egen hand har Forsius kämpat mot några hårda sorger genom åren, hans far dog 1992, 1996 gjordes den första demo Ep i Six string studio i Stockholm. Några år senare (1999) dog hans mor.
Just nu lanseras ny musik på Svenska, första release är "Inte Sant" den 27 kl 0:00 januari 2021. Han signade med Amuse och musiken kommer nu finnas på Spotify, Deezer, Tik Tok; Instagram mfl.
English
Daniel Forsius is an Independent singer / songwriter who makes melodic pop / rock / alternative music in both English and Swedish. Listeners have compared Forsius with Ebba Grön, Per Gessle / Roxette, Björn Rosenström and others.
On his own, Forsius has fought against some hard grief over the years, his father died in 1992, 1996 the first demo Ep was made in Six string studio in Stockholm. A few years later (1999) his mother died.
Right now new music is being launched in Swedish with higher production quality, the first release is "Not True" (Unbelievable) on January 27, 2021. He signed with Amuse and the music will now be available on Spotify, Deezer, Tik Tok and more.